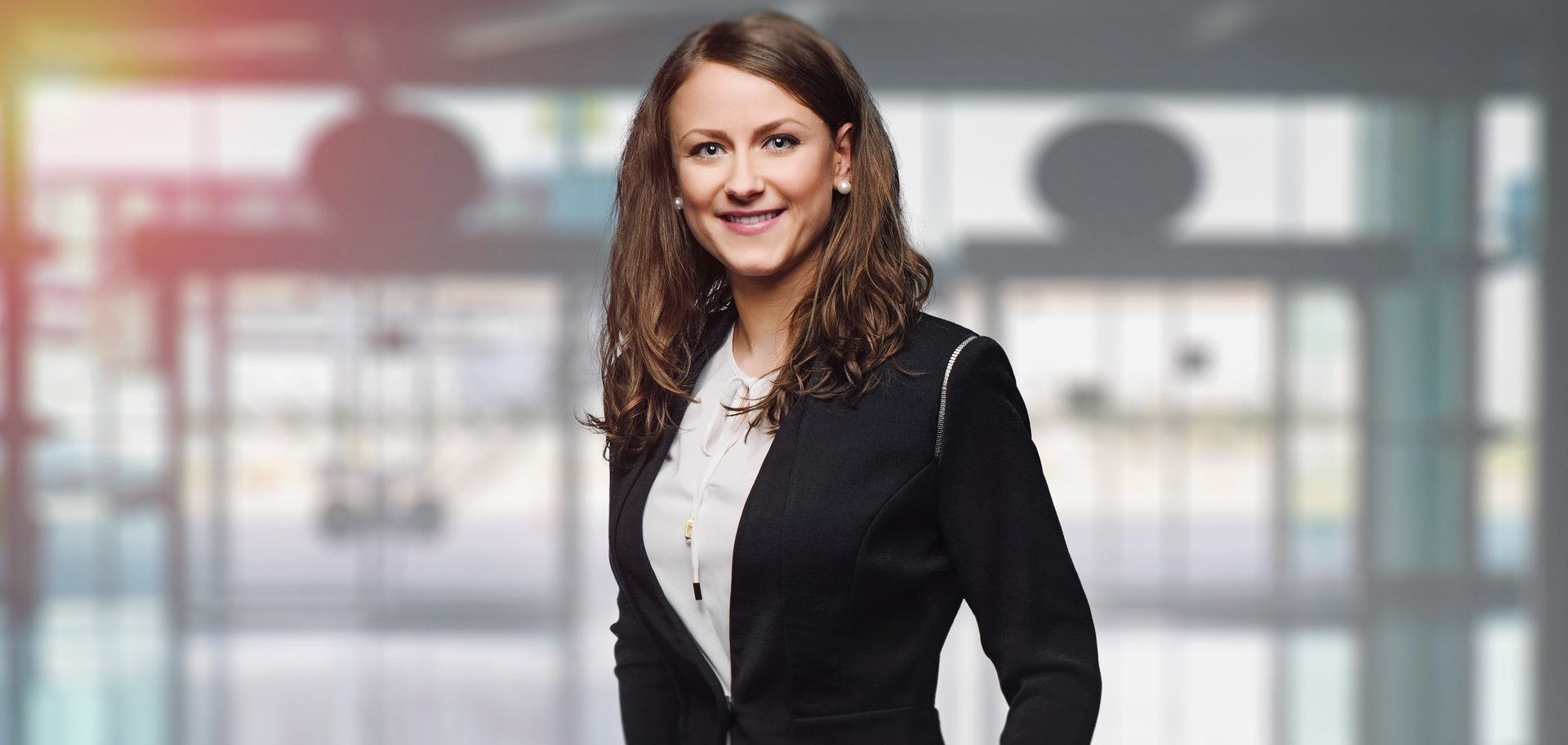 JOIN US!
Careers
We are fast growing company that succeds and has ambitious plans. Join us and let`s develop together.
Careers
Current job offers
Currently we are seeking candidates for below positions. If your professional profile matches what we do but you didn`t find right offer, please send us an email with your application.
OUR VALUES
Why it is worth working with us?

High commissions
We have common goal - that`s why we reward your with high commissions for your sales.
Continous development
We will provide you with trainings conducted by banks` representatives and other specialists.

Flexible work time
We appreciate outcome of your work, not hours that you have been in the office.

Office in attractive location
You will have the opportunity to meet your clients in modern office in central location.