ABOUT US
POLASSETS
We utilize our knowledge and experience to execute goals of our customers.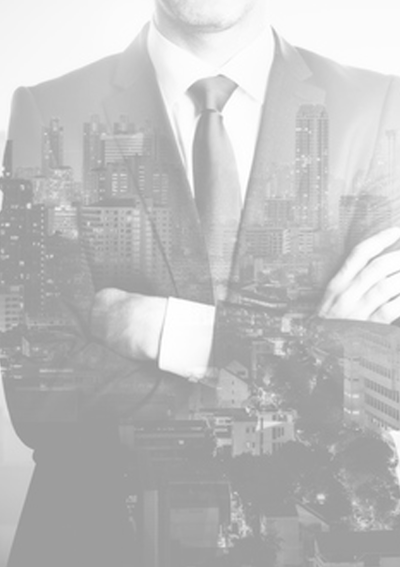 Who are we?
We deliver reliable solutions based on Polish market – mortgages, real estates and financial investments. We specialise in service of Expats making deals in Poland and Poles living abroad. Our services are available for everyone, regardless language and distance.
Our company is made up of professionals with recognizable experience on the financial market. For more than 12 years we help customers  realize their dreams about home, financial independence and safe future.
Poland is stable but also attractive and fast developing country. We belive in its potential. We will help you make favour of it.
We help to succeed individuals wishing to buy the real estate and increase their capital. We deliver trustworthy solutions and regardless of distance lead customers through each steps of investment process.

Our mission.
OUR VALUES
POLASSETS` quality standards

Responsibility
We build relations through which customers gets products they need, understand and can afford.

Accessibility
We are accessible for everyone, regardless distance and language.

Transparency
We work the way our customers understand it and understand products we offer.

Serviceless
We value our customer`s time that is why we relief our customers from service of their products and real estates.

Balance
We provide balance between profit, security and liquidity of investments.

Partnership
We believe that long-lasting, positive relation with customers is benefitial for both parties.

Development
We continuously develop ourselves through various trainings and courses.
How do we work?

1
We analyse
We meet client`s expectations to prepare the best offer.

2
We offer
Co-operating with our partners in banks we propose the best offers.

3
We support
We walk you through all formalities. We offer proxy for customers from abroad.
CONTACT US
TRUST
Trustworthy is our asset
Trustworthy is the basic foundation of the financial market. In POLASSETS we build our customers` trust on knowledge and responsibility.

We are trustworthy partner what can be acknowledged by reliable institution we co-operate.
CONTACT US

Polish Financial
Supervision Authority
Our entity has been registered in the loan and insurance registers.

Financial Trustworthy Company
certificate
Our company has been granted a certificate proving that ethics is significant to us.

ANG
Spółdzielnia
We are member of the biggest Polish assosciation uniting ethical financial experts.

BIG
Infomonitor
We have been verified in database of the Economic Information Office.
What makes us special?
Why us?

Proxy representation
in Poland

Attorney support
during the process

We speak
English and Russian

Free meetings
and consultations

Online
meetings

Comparison of offers
from many banks

Safe
transactions

Knowledge
and experience

Free education
about Polish market

Time
save
LEAVE US YOUR NUMBER
We will call you back